We're back, healthy and full of amazing memories! I don't know how long we thought we would be out. We had no return tickets. 25 days is pretty significant considering it's nearly a quarter of Owen's young life! We had a small ant infestation before we left. We were gone for so long that even the ants have moved on from the apartment. Our trip went wildly off script but it was all the better for it. We saw so much more than we had planned and met lots of great people along the way. I originally thought it would be nice for Owen to spend time in nature but in the end I think it was the human interaction that really made a difference for him. Everyone loved seeing him and he loved all the attention. Baby Owen was constantly smiling and babbling when he sees new people. I'm so glad for him to have this experience at such a young age.
We did have some concerns on how all the traveling may be stressful for Owen considering us humans are very routine oriented. I tried to get him to rest as much as possible, which meant maintaining a constant rhythm for the duration of his nap. When we hiked we would hike at a consistent pace and only stop to rest when he wakes up. The same thing applied when we drove. I stayed in the car with Owen when Peter went out to take pictures. Owen also nursed whenever he wanted.and was never out of our sight or even our arms! There was and still is no schedule or rules to follow. We trust that his body knows what he needs and we did our best to provide it. Through it all I/we were his constant. In the end I think he did very well. Owen was 12 pounds and 8 ounces when we left. He now weighs 14 pounds and 2 ounces. He also looks noticeably taller to me but we don't have any measurements for comparison. Peter hasn't changed much from before. I dropped a couple of pounds to 121lbs, which is around where I was pre-pregnancy. Other than being tired from the flight, we're all doing great.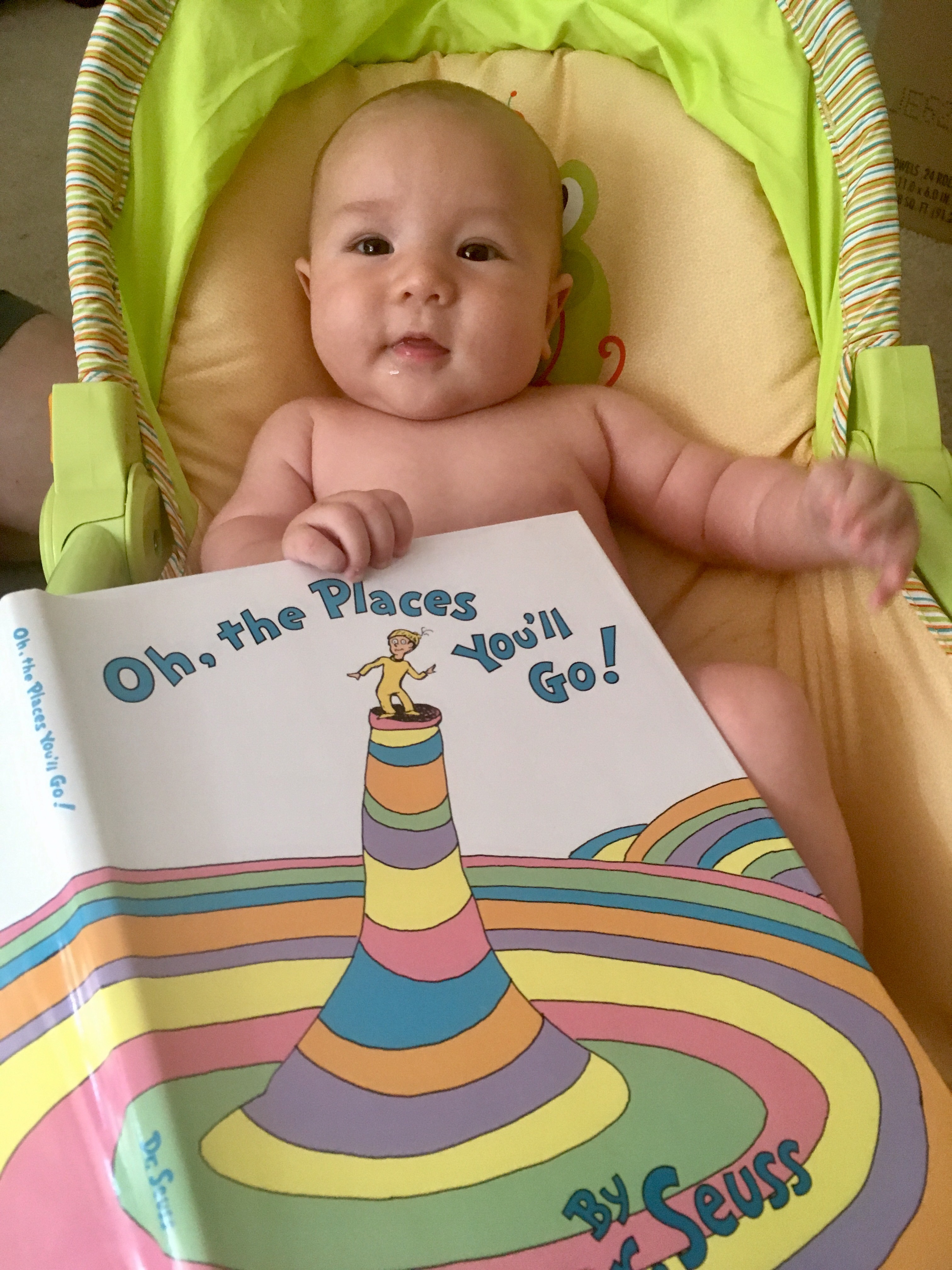 Baby Owen have slept quite a bit since we came back. Frankly, we've all slept a lot the last couple of days. How nice it is to have our king size bed back! We even took a family nap at 4pm today. I feel like we're two retired couple with a baby. We're picking up where we left off with tummy time, bath time (which is becoming more like water aerobics with his legs kicking nonstop), doctor's visit and trips to the grocery store. The rain storm I had been wishing finally came today just when I was about to get my blood drawn at the doctor's office. It is shocking how the back up generator didn't automatically kick in at the hospital. At least I wasn't stuck in a MRI machine! The glass is always half full.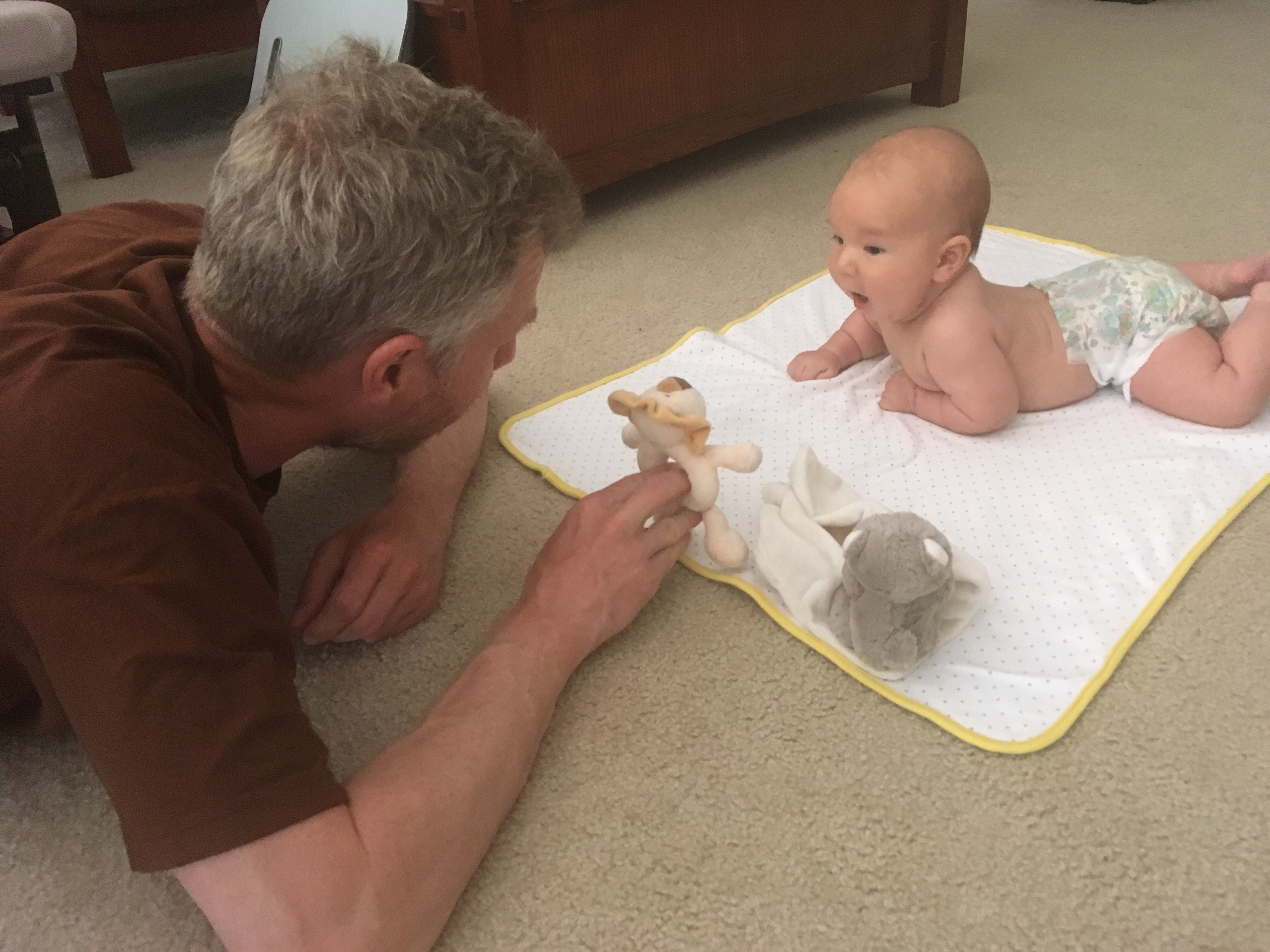 Now that we're home I want to back fill some of the blog entries from the trip. Unfortunately there aren't many pictures to go through. It pains us to not have brought along a SLR camera in order to save weight. One of the most frequent things we said to each other was "this would have been a good pictures if we had a nice camera." Still, I'm happy with what we had because the second most frequent thing I said was "I'm tired!", along with "he's tired!" If Peter talked more he probably would have expressed either how tired he was or how tired he was hearing me saying I was tired. No worries, we all survived.